The brand SAGA MELINA was found by Saga Gevargez who always had the interest in form and design. Saga led projects at the United Nations until the moment she hit her head in a traffic accident. The damage to the brain took her good memory and she could not continue work in the way she had previously done but instead got a flowing creativity. She began training in silversmithing in over 2 years.

With a great passion for creating modern jewellery she began later to customize jewellery and sold through social media.
This was the beginning of the brand SAGA MELINA.

SAGA MELINA is a young Swedish brand. The jewellery's stands for quality and design with great craftsmanship and functionality. The mix of clean lines as well as simple shapes are combined into a dramatic whole. From smaller, precious jewellery to expressive statement jewellery. Each piece of jewellery is created to exude confidence and promote an individual style.

The collections are inspired by architecture, plant kingdom and minimalistic pure expression. Most of the jewellery are related to buildings in different parts of the world she has inspired by. Among other buildings in Sweden, Japan and Spain.

All jewellery's are made in Sweden. The collections are made of 925 sterling silver and vegetable tanned leather from eco-certified tannery, Tärnsjö Garveri. Most of the material in jewellry´s are recycled. Some collections are 100% recycled.

We want You to be happy with your purchase , therefore we provide guarantees on our jewellery.

After personally experienced setbacks in life 10% of profits are given to charity annually.
In addition to buying a modern and sustainable jewellery, you also help people in need.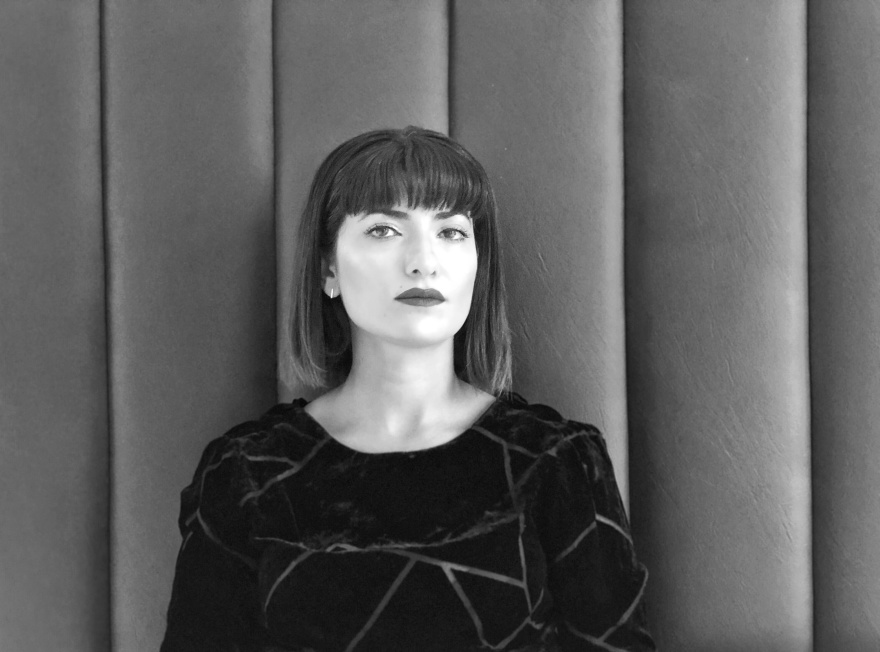 Previous exhibitions:
Svensk Form, Form breakfast 5 /2 2019
Stockholm Fashion Week, August 2018
Precious Fair Fair, September 2018
Art Promotion September 9 - October 15, 2017
Formex, selected as Young Designer, August 2017
Örebro Läns Museum, October 2016
London Design Fair, selected as Nordic exhibitor, September 2016
Formex, selected as Young Designer, January 2016
Formex, selected as Young Designer, August 2015
Precious Fair, September 2014